The uprising of e-commerce has been widespread in many businesses all over the world. While sport practice is being an increasing trend, bike store has been considered as one of the field which is expanding towards satisfying online customers. The theme is amazing on front-end and customizable in back-end.
The first impression is a powerful slider, allowing customers not only to catch products' descriptions promptly but also to control the slider easily. Big banners are well-designed with images and text effects so that clients can get the best interaction with the products, inspiring their choices.
The mega menu will totally maximize the space of showcasing your products. You won't have to be worried about the lack of blank on homepage even if your store owns the huge amount of product types. Moreover, the mega menu also provides you positions to place your slogans besides the product list so that it becomes more appealing to the customers. Magento Bike Store theme helps you classify the products neatly and add more relating products with the drop-down list.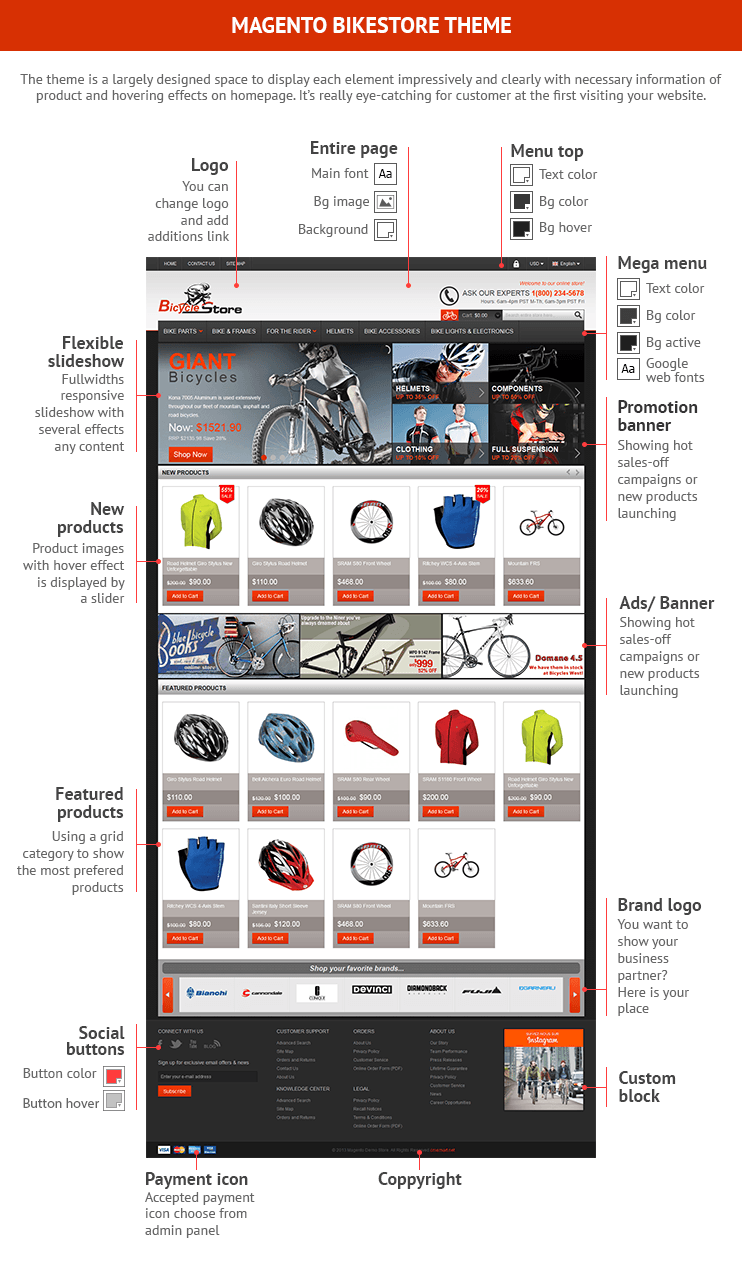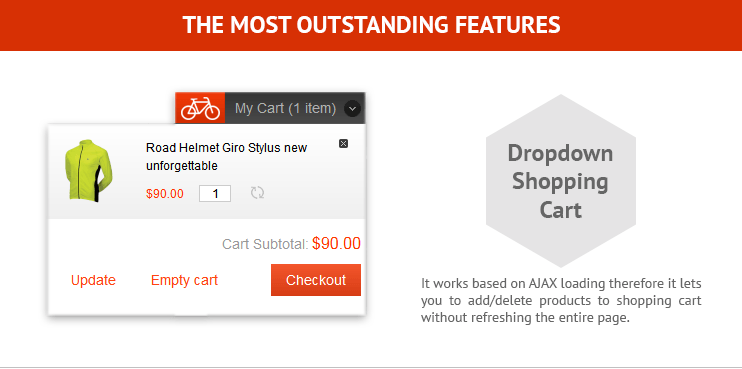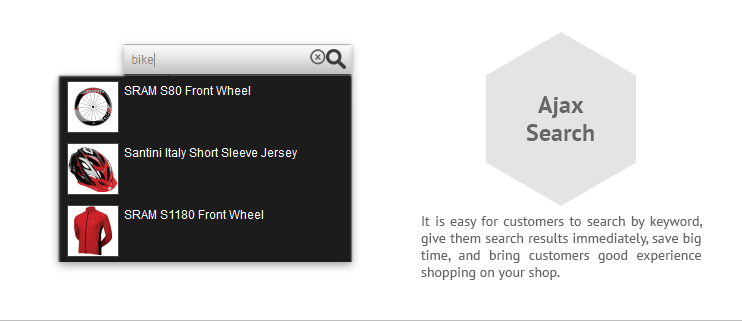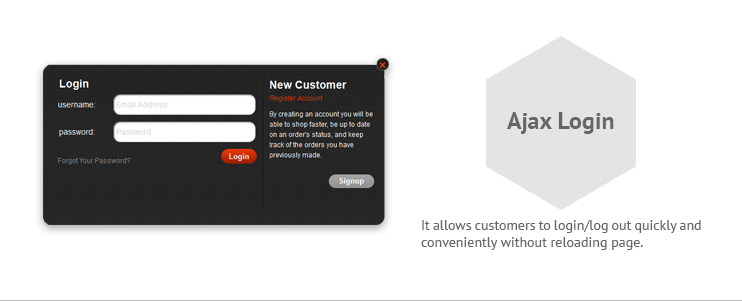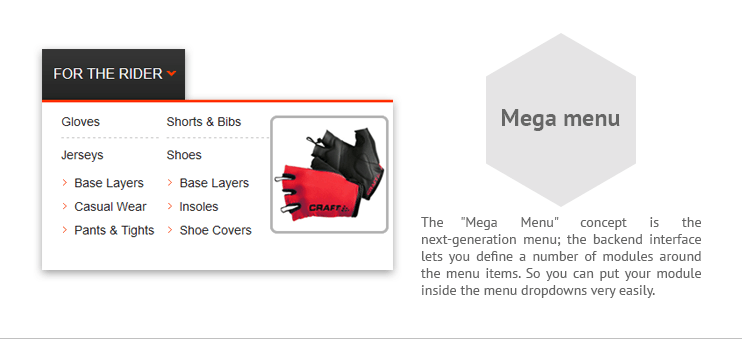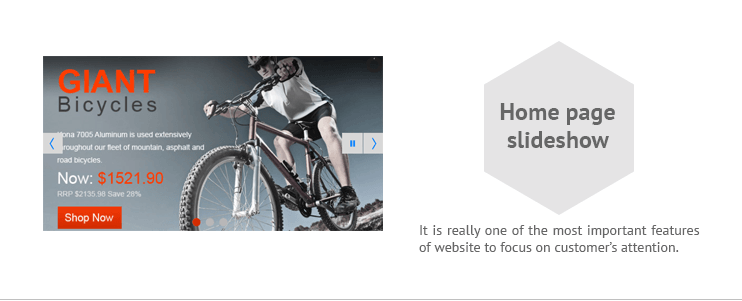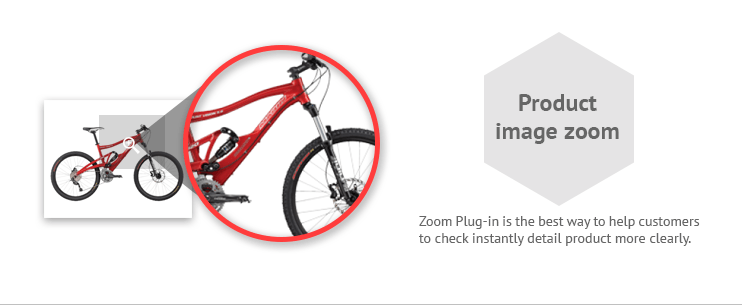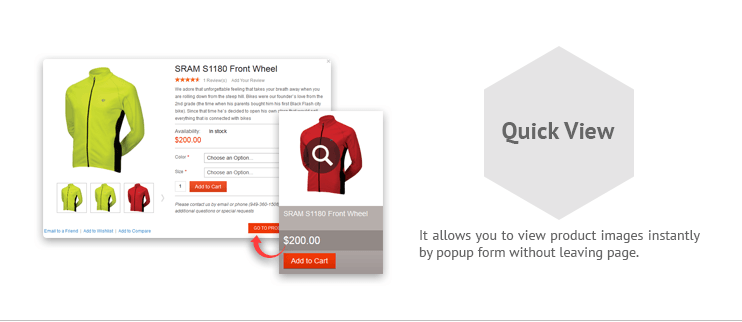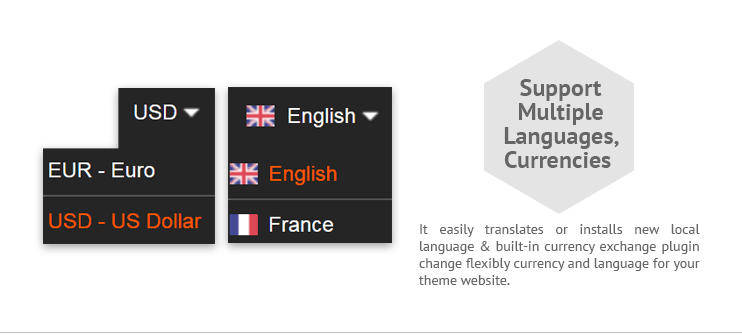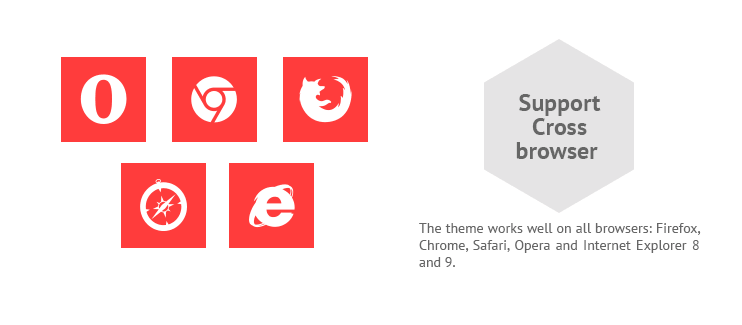 This is a Magento Themes item
Product rating:
Magento 1.6.x, Magento 1.7.x, Magento 1.8.x, Magento 1.9.2.x, Magento 1.9.x
Why choose
Cmsmart?
Leading in quality and performances
We are proud ourselves to release our quality products to the e-commerce world.
Full solutions for niches industry
We provide many powerful completed Printshop, Multistore marketplace, etc solutions for industry
Excellent support and consultancy
We have a dedicated support team that delivery the excellent support
Private customization for your project
If you don't like our product as it is, you can custom it as you want
Long-term partnership care
We also want to have a long-term partnership with customer to support and take care
Changelog
See our changelog below to update your site better
Compatible with: Magento 1.6.x, Magento 1.7.x, Magento 1.8.x, Magento 1.9.2.x, Magento 1.9.x
Version 2.0 Updated: 2014, Oct 08
+ Compatible with MCE 1.9.x
+ Improve load speed on site
+ Update License function
Version 1.0 Updated: 2014, Sep 08
+ Compatible with MCE 1.5.x - 1.8.x
+ Support Responsive layout
Customization Request & Contact Us
Please fill out the customization request form if you need any
Ms.Janet Tran
Skype: janet.tran.92
Email: [email protected]
Mr. Vincent Ray
Skype: live:vincent_4281
Email: [email protected]
WE ARE IN LOVE WITH CLIENT
Recently, we discovered how client loving working with us by their 5 star recommedation

Top