Magento Fast food store theme is an interesting theme with lively and eye-catching design. The theme offers your store both stylish theme font and impressive layout. It is stunning with a beautiful mega menu and fascinating slideshow that are stylized delicately. There are many types of hover effects that highlight your products and promotion banners. Even the theme is multi-purposes so that you can use it for different type of food. Overall, every component is built with the purpose of making your foods or beverages look more delicious.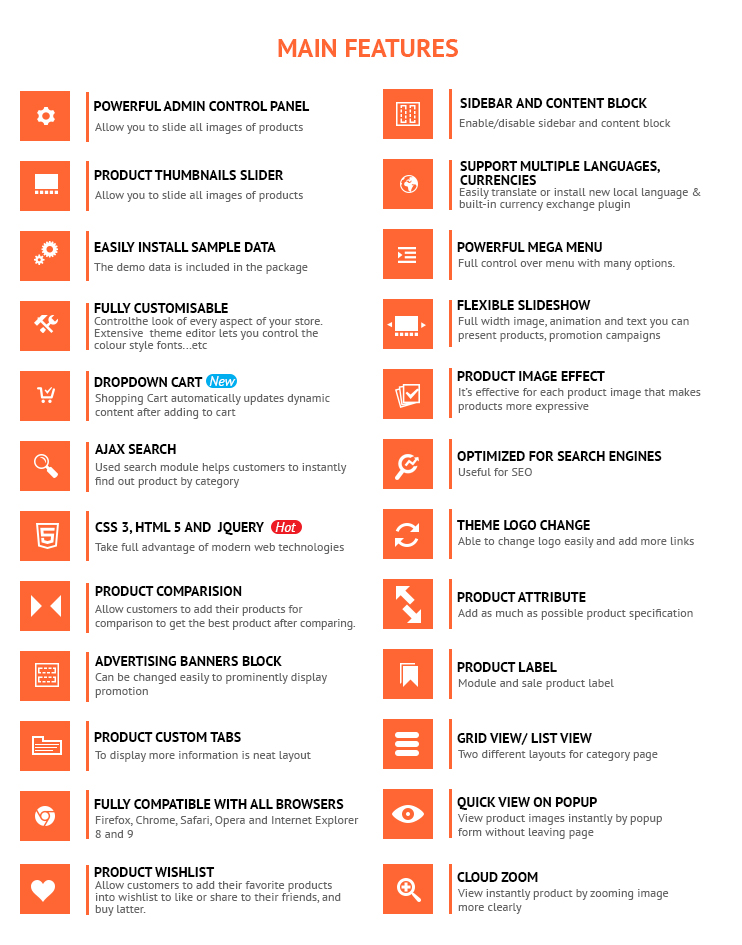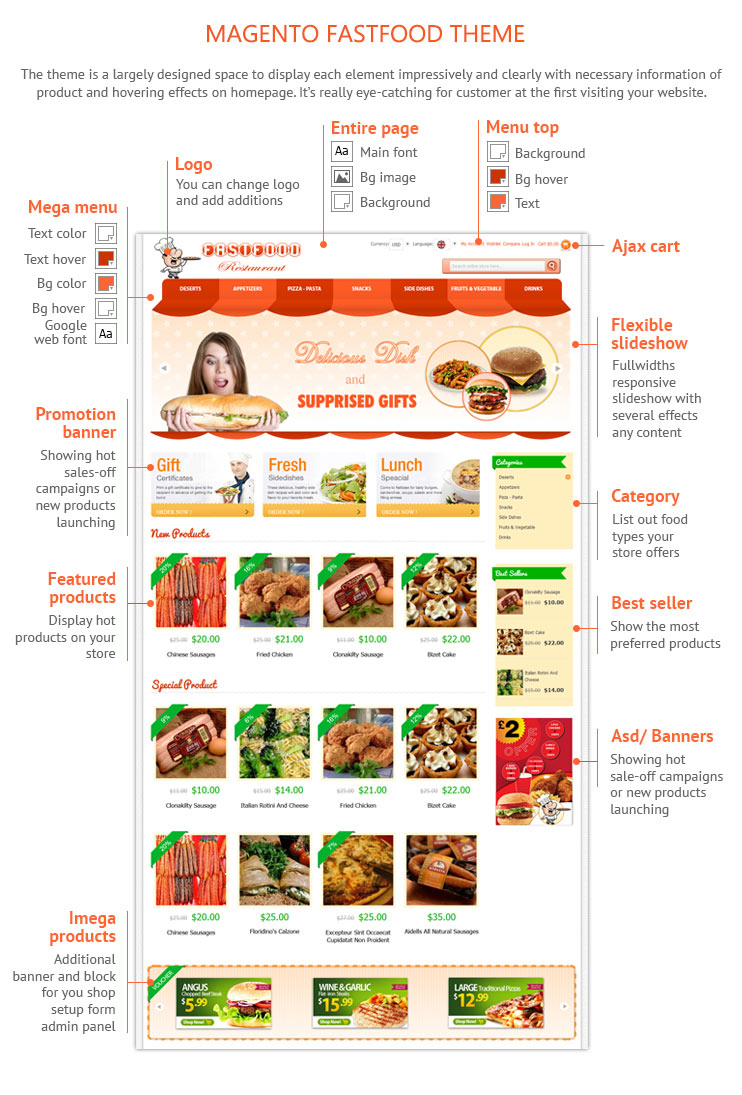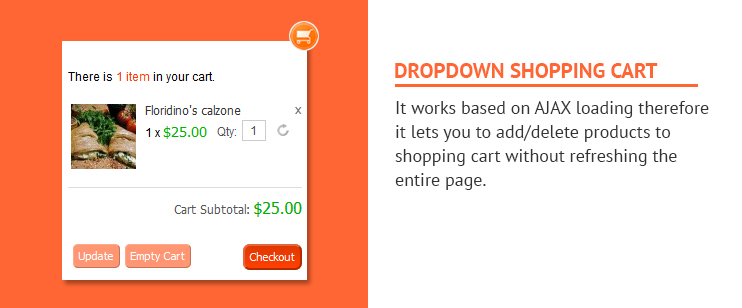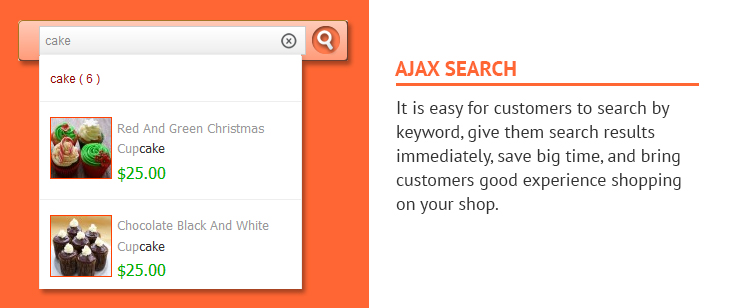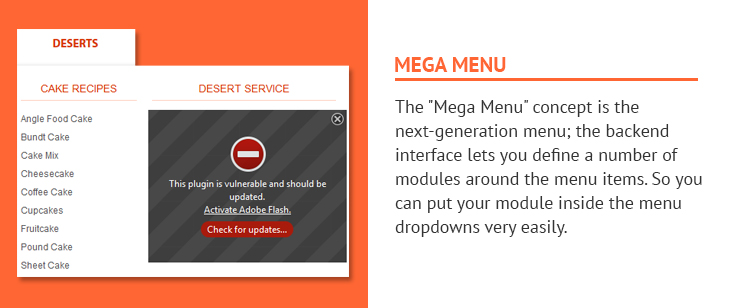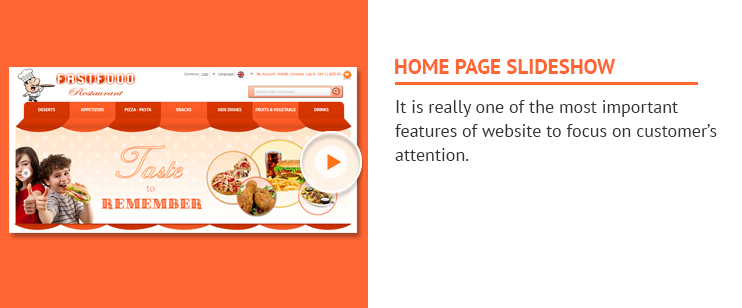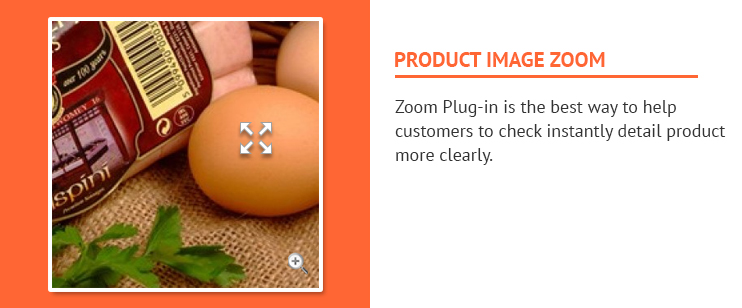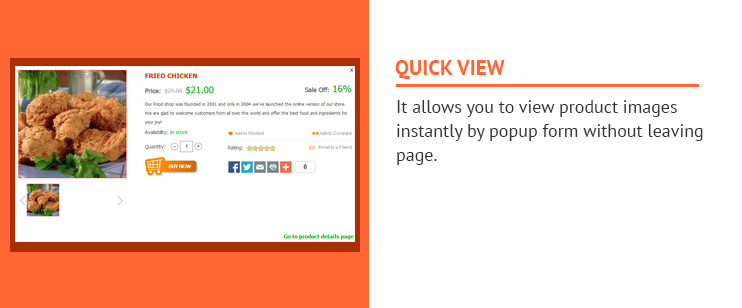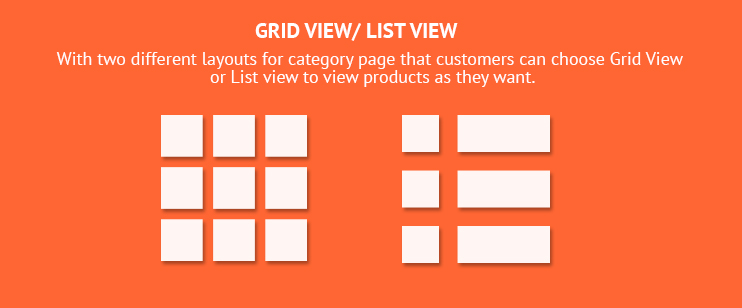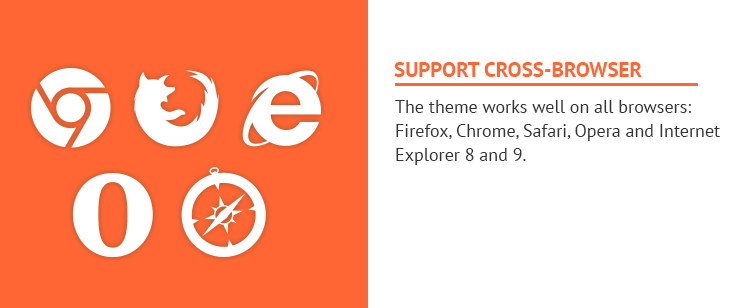 This is a Magento Themes item
Product rating:
Magento 1.7.x, Magento 1.8.x, Magento 1.9.2.x, Magento 1.9.x
Why choose
Cmsmart?
Leading in quality and performances
We are proud ourselves to release our quality products to the e-commerce world.
Full solutions for niches industry
We provide many powerful completed Printshop, Multistore marketplace, etc solutions for industry
Excellent support and consultancy
We have a dedicated support team that delivery the excellent support
Private customization for your project
If you don't like our product as it is, you can custom it as you want
Long-term partnership care
We also want to have a long-term partnership with customer to support and take care
Changelog
See our changelog below to update your site better
Compatible with: Magento 1.7.x, Magento 1.8.x, Magento 1.9.2.x, Magento 1.9.x
Version 2.0 Updated: 2014, Oct 08
+ Compatible with MCE 1.9.x
+ Improve load speed on site
+ Update License function
Version 1.0 Updated: 2014, Sep 08
+ Compatible with MCE 1.5.x - 1.8.x
+ Support Responsive layout
Our Community
Go to our forum to hear what people discuss and get new info
1 reply , last by Unni about
Ask a question
Customization Request & Contact Us
Please fill out the customization request form if you need any
Ms.Janet Tran
Skype: janet.tran.92
WhatsApp: +84 963 296 509
Email: [email protected]
Mr. Vincent Ray
Skype: live:vincent_4281
WhatsApp: +84 978 847 058
Email: [email protected]
WE ARE IN LOVE WITH CLIENT
Recently, we discovered how client loving working with us by their 5 star recommedation

Top