Magento Furniture Theme
Are you engaged in interior decor business? Get Furniture theme that will be a perfect solution for your company's website.
Details
If you are a furniture shop owner, you will definitely want a website that reaches more online customers. Of course, you are trying to succeed your online store. So, your online store layout should be designed beautifully which is suitable with any kind of furniture. Let's start building up your online store by a dedicated theme. Our Magento Furniture Theme is professional, wonderful and easy to use in accompany with a lot of configuration and options.
With Magento Quick View extension, your customers can have an easy quickly review on product details when they are browsing the product on the list page. This function will not only save shopping time of customers but it also brings convenience.
With Ajax Search, Ajax add to cart, clients will feel happy to find a product instantly which they are looking for with keywords, then add the product into a cart. Our Magento Furniture Theme contains galleries and catalogues to display a range of furniture.
Customers will enjoy the unique functions and faster online shopping. What are you waiting for, own this product today!
All Extensions Included
Cmsmart AjaxCart
Cmsmart Ajaxsearch
Cmsmart Brands
Cmsmart CloudZoom
Cmsmart Color
Cmsmart CustomAttribute
Cmsmart News
Cmsmart QuickView
Cmsmart Testimonial
Cmsmart ThemeSetting
Facebook Login
Cmsmart UltraSlideshow
You must buy Mobile theme SEPERATELY
Magento Furniture Theme
This Furniture Theme is based on Magento CMS. It is easily to be customized according to specific requirements on your online store site. You can simply change language and currency. Your website will be Multilanguage supported.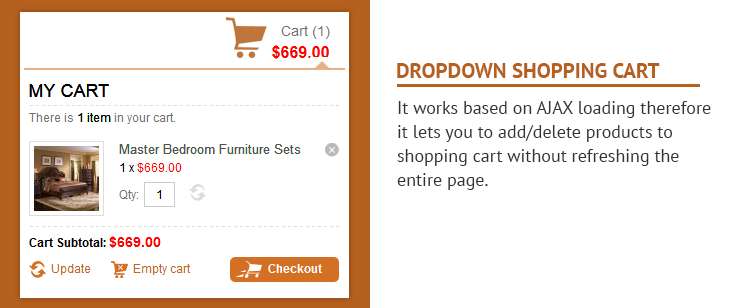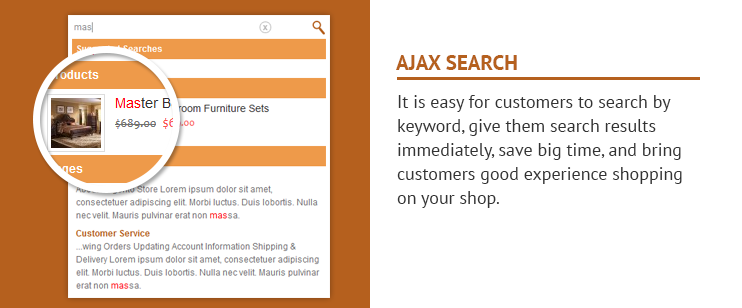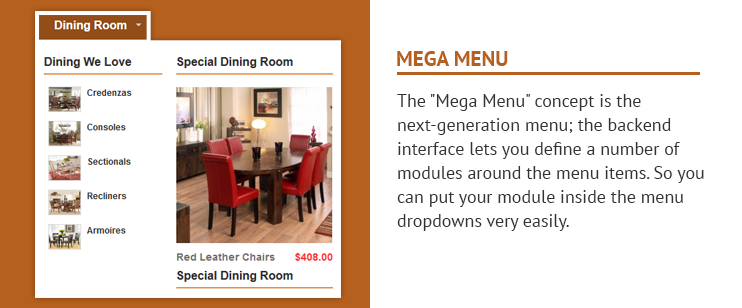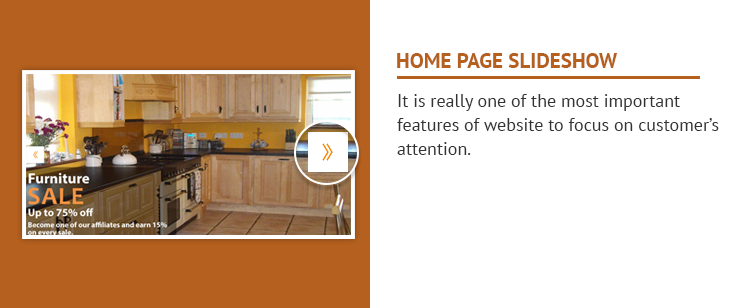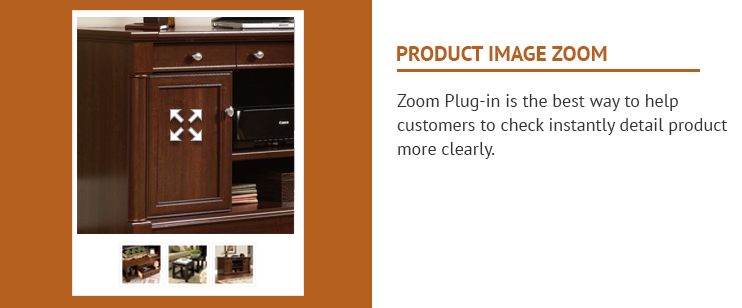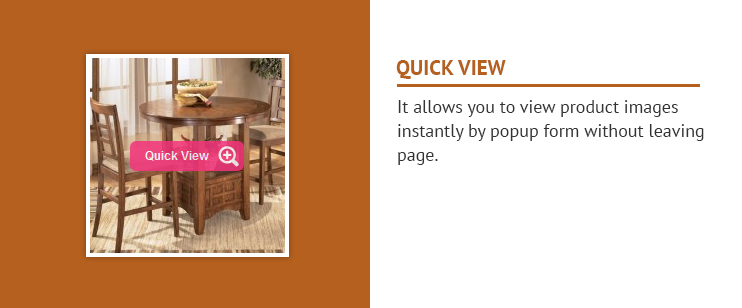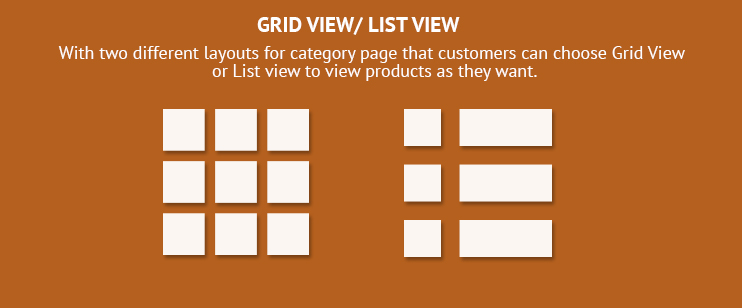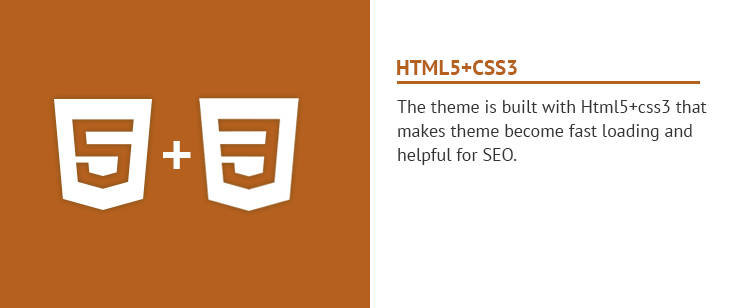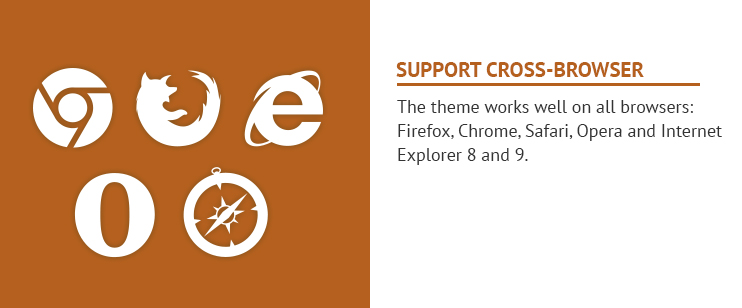 Product Reviews (2) Write a review
Ruizhou Zhuang
Submitted: January 31, 2015
Demi Storey
Submitted: December 4, 2015
Submit your review
First: rate the product. Please select a rating between 1 (poorest) and 5 stars (best)
Become a client on Cmsmart, you are protected strongly with our Client Protection Programe. Especially we built -in a strong Central Ticket Support system to help clients and partners working on the products item support after purchased.
Go to item support
We are happy to provide the customization services to buyer of this product, please submit your request here and we will contact you ASAP
Submit Request Customized
Change log
Updated: 2014, Oct 08
+ Compatible with MCE 1.9.x
+ Improve load speed on site
+ Update License function
Updated: 2014, Sep 07
+ Compatible with MCE 1.5.x - 1.8.x
+ Support Responsive layout
Product rating:
|
Write a review
Magento 1.6.x, Magento 1.7.x, Magento 1.8.x, Magento 1.9.2.x, Magento 1.9.x