If you are a furniture shop owner, you will definitely want a website that reaches more online customers. Of course, you are trying to succeed your online store. So, your online store layout should be designed beautifully which is suitable with any kind of furniture. Let's start building up your online store by a dedicated theme. Our Magento Furniture Theme is professional, wonderful and easy to use in accompany with a lot of configuration and options.
With Magento Quick View extension, your customers can have an easy quickly review on product details when they are browsing the product on the list page. This function will not only save shopping time of customers but it also brings convenience.
With Ajax Search, Ajax add to cart, clients will feel happy to find a product instantly which they are looking for with keywords, then add the product into a cart. Our Magento Furniture Theme contains galleries and catalogues to display a range of furniture.
Customers will enjoy the unique functions and faster online shopping. What are you waiting for, own this product today!
All Extensions Included
Cmsmart AjaxCart
Cmsmart Ajaxsearch
Cmsmart Brands
Cmsmart CloudZoom
Cmsmart Color
Cmsmart CustomAttribute
Cmsmart News
Cmsmart QuickView
Cmsmart Testimonial
Cmsmart ThemeSetting
Facebook Login
Cmsmart UltraSlideshow
You must buy Mobile theme SEPERATELY
Magento Furniture Theme
This Furniture Theme is based on Magento CMS. It is easily to be customized according to specific requirements on your online store site. You can simply change language and currency. Your website will be Multilanguage supported.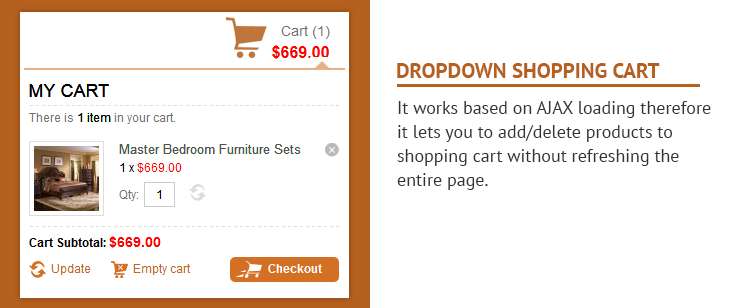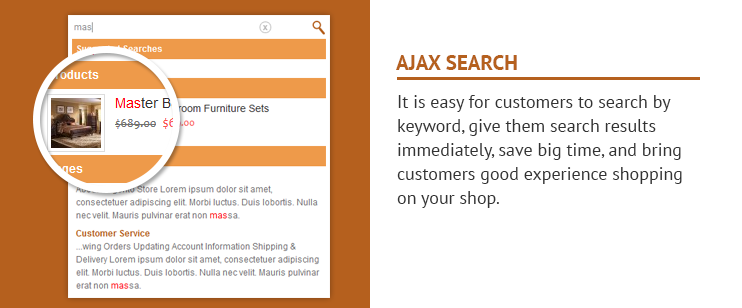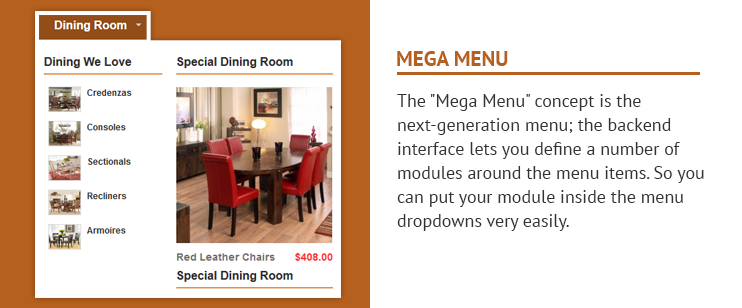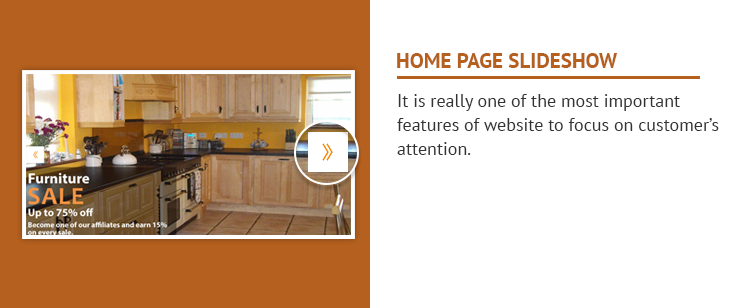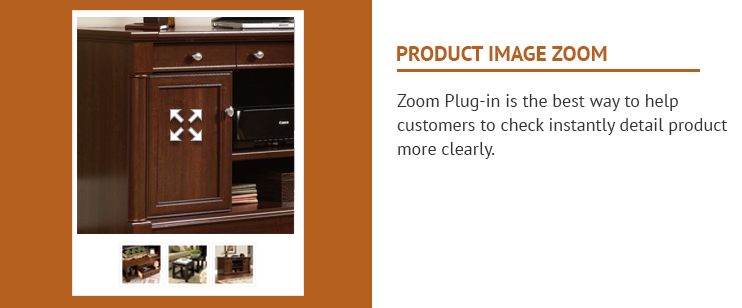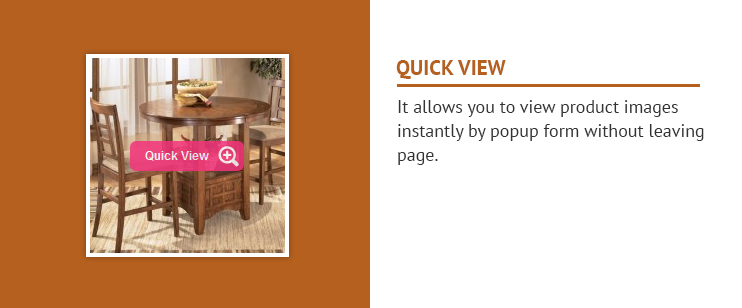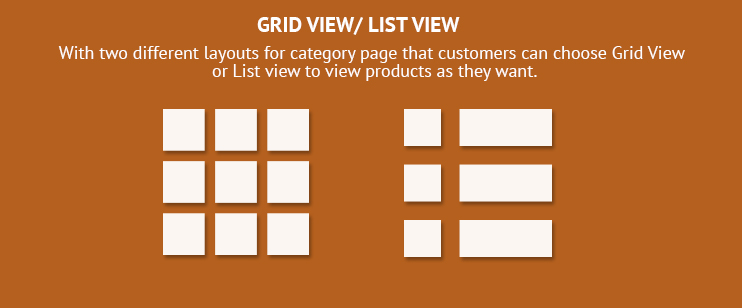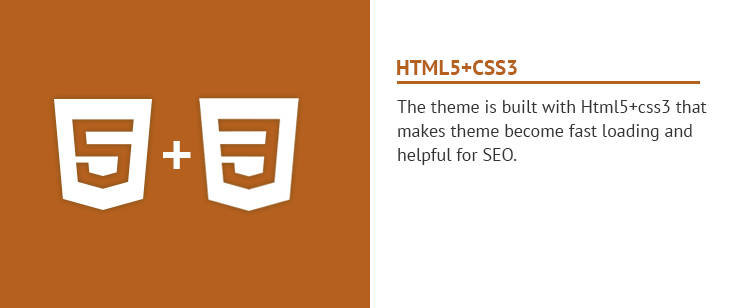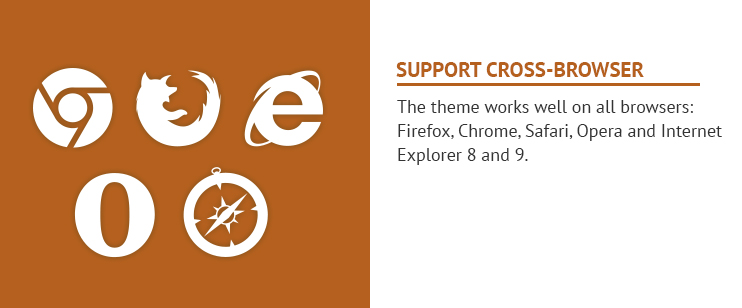 This is a Magento Themes item
Product rating:
Magento 1.6.x, Magento 1.7.x, Magento 1.8.x, Magento 1.9.2.x, Magento 1.9.x
Why choose
Cmsmart?
Leading in quality and performances
We are proud ourselves to release our quality products to the e-commerce world.
Full solutions for niches industry
We provide many powerful completed Printshop, Multistore marketplace, etc solutions for industry
Excellent support and consultancy
We have a dedicated support team that delivery the excellent support
Private customization for your project
If you don't like our product as it is, you can custom it as you want
Long-term partnership care
We also want to have a long-term partnership with customer to support and take care
Changelog
See our changelog below to update your site better
Compatible with: Magento 1.6.x, Magento 1.7.x, Magento 1.8.x, Magento 1.9.2.x, Magento 1.9.x
Version 2.0 Updated: 2014, Oct 08
+ Compatible with MCE 1.9.x
+ Improve load speed on site
+ Update License function
Version 1.0 Updated: 2014, Sep 07
+ Compatible with MCE 1.5.x - 1.8.x
+ Support Responsive layout
Our Community
Go to our forum to hear what people discuss and get new info
0 reply , created by Aston about
Ask a question
Customization Request & Contact Us
Please fill out the customization request form if you need any
Ms.Janet Tran
Skype: janet.tran.92
WhatsApp: +84 963 296 509
Email: [email protected]
Mr. Vincent Ray
Skype: live:vincent_4281
WhatsApp: +84 978 847 058
Email: [email protected]
WE ARE IN LOVE WITH CLIENT
Recently, we discovered how client loving working with us by their 5 star recommedation

Top