Luxury products deserve an elegant and excellent shop design to highlight the value of them. Magento jewelry store theme with an attractive and luxurious look from the start is a good idea for your store. You can also customize all aspects of your store including custom blocks, color scheme, shopping cart or navigation. Full-width slideshow brings your products closer to clients through nice animated effects. The theme is also worth considering when offer you 2 styles with classical but gentle design concept in only 1 product.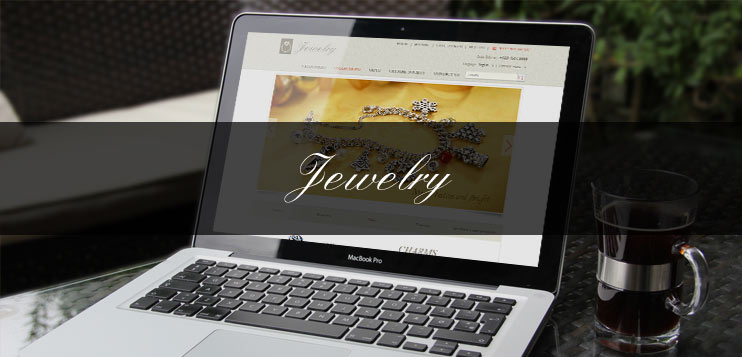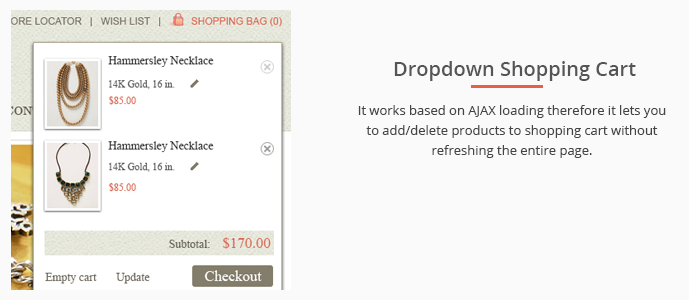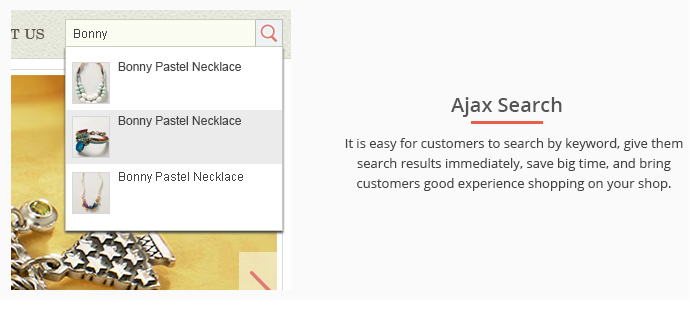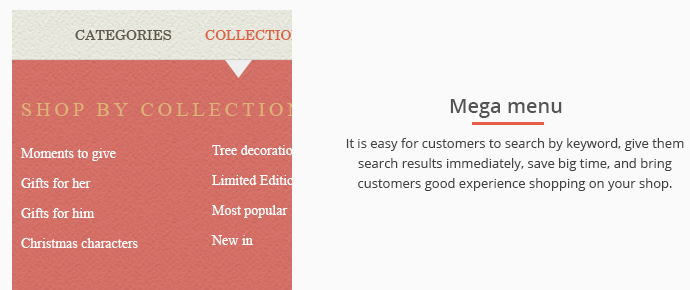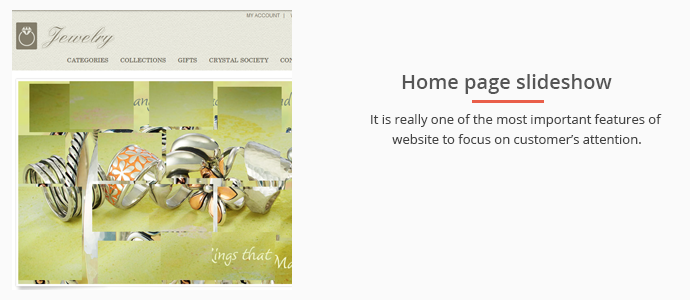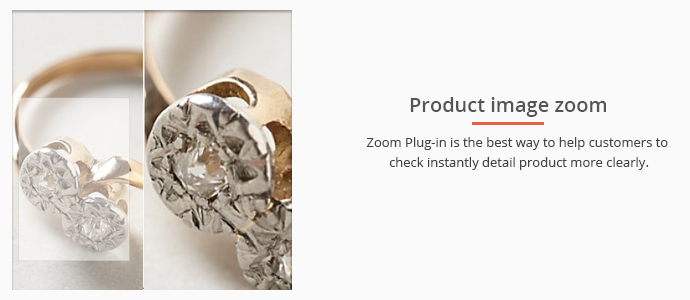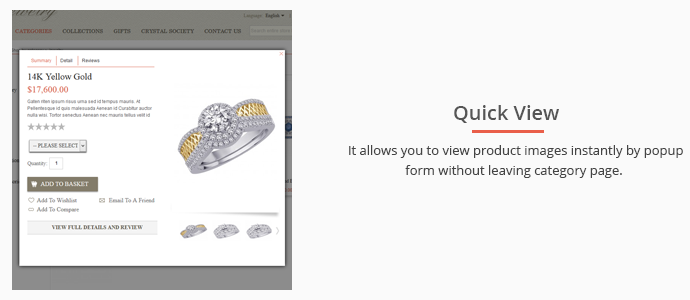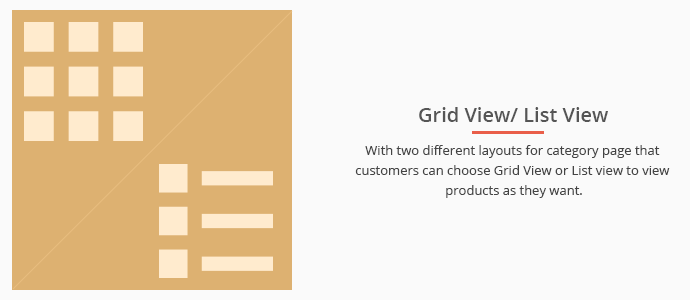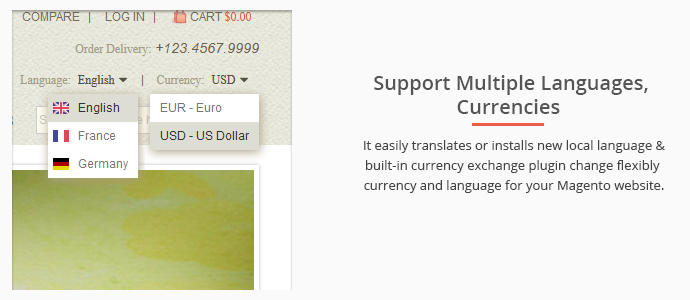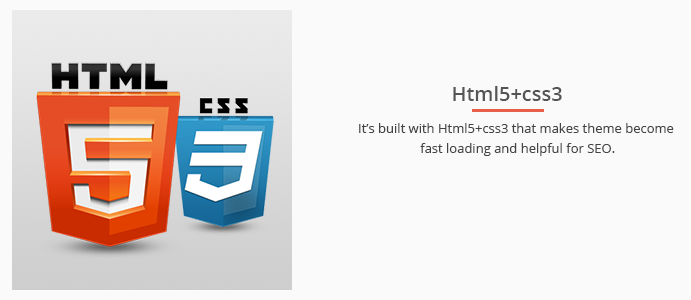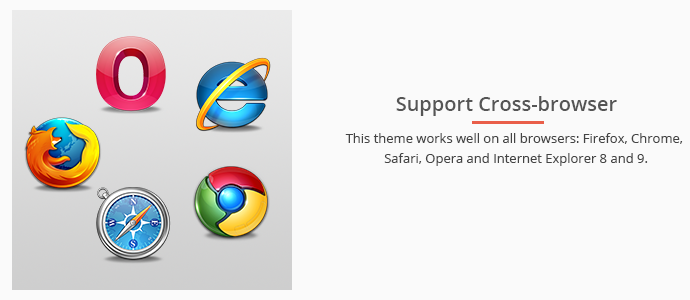 All Extensions Included
JEWELRY STYLE 1:
Cmsmart CloudZoom
Cmsmart CustomAttribute
Cmsmart Testimonial
Cmsmart Truemart
Cmsmart UltraSlideshow
Cmsmart Video
Facebook Login
Shopby
JEWELRY STYLE 2
Cmsmart AjaxCart
Cmsmart Ajaxsearch
Cmsmart CloudZoom
Cmsmart ColorProduct
Cmsmart CustomAttribute
Cmsmart GiftPromo
Cmsmart Navigation
Cmsmart News
Cmsmart Quantity
Cmsmart Quicklogin
You must buy Mobile theme SEPERATELY
This is a Magento Themes item
Product rating:
Magento 1.6.x, Magento 1.7.x, Magento 1.8.x, Magento 1.9.2.x, Magento 1.9.x
Why choose
Cmsmart?
Leading in quality and performances
We are proud ourselves to release our quality products to the e-commerce world.
Full solutions for niches industry
We provide many powerful completed Printshop, Multistore marketplace, etc solutions for industry
Excellent support and consultancy
We have a dedicated support team that delivery the excellent support
Private customization for your project
If you don't like our product as it is, you can custom it as you want
Long-term partnership care
We also want to have a long-term partnership with customer to support and take care
Changelog
See our changelog below to update your site better
Compatible with: Magento 1.6.x, Magento 1.7.x, Magento 1.8.x, Magento 1.9.2.x, Magento 1.9.x
Version 2.0 Updated: 2014, Sep 21
+ Compatible with MCE 1.9.x
+ Update new style for theme
Version 1.0 Updated: 2014, Aug 30
+ Compatible with MCE 1.5.x - 1.8.x
+ Support Responsive layout
Our Community
Go to our forum to hear what people discuss and get new info
Ask a question
Customization Request & Contact Us
Please fill out the customization request form if you need any
Ms.Janet Tran
Skype: janet.tran.92
WhatsApp: +84 963 296 509
Email: [email protected]
Mr. Vincent Ray
Skype: live:vincent_4281
WhatsApp: +84 978 847 058
Email: [email protected]
WE ARE IN LOVE WITH CLIENT
Recently, we discovered how client loving working with us by their 5 star recommedation

Top