Magento Jewelry Theme
Magento Jewelry Theme gives a clear and modern look to stylish Jewelry shop . It allows you to use the theme for every kind of online shop: jewelry, beauty, cosmetics, apparel, fashion store, mall shop and any Magento shop if needed an easy customization theme.
Details
Luxury products deserve an elegant and excellent shop design to highlight the value of them. Magento jewelry store theme with an attractive and luxurious look from the start is a good idea for your store. You can also customize all aspects of your store including custom blocks, color scheme, shopping cart or navigation. Full-width slideshow brings your products closer to clients through nice animated effects. The theme is also worth considering when offer you 2 styles with classical but gentle design concept in only 1 product.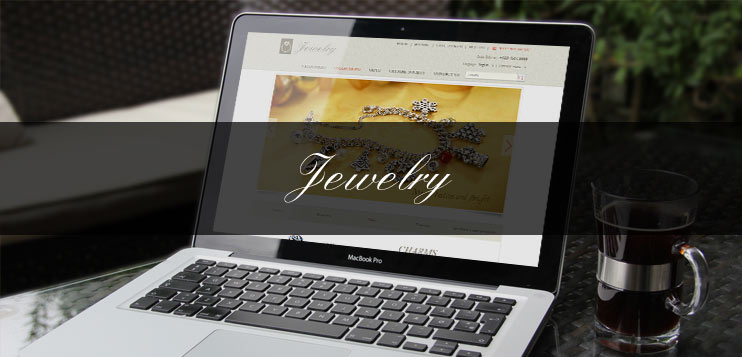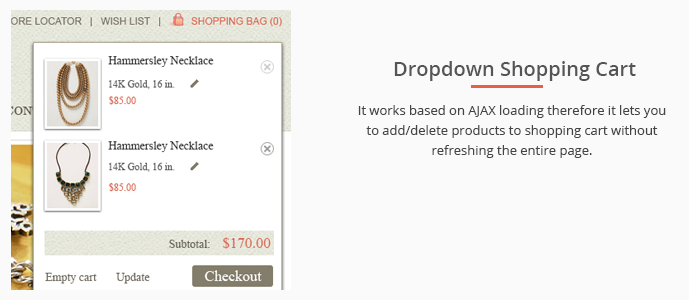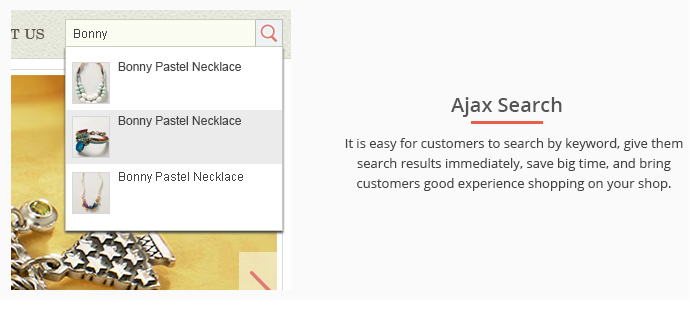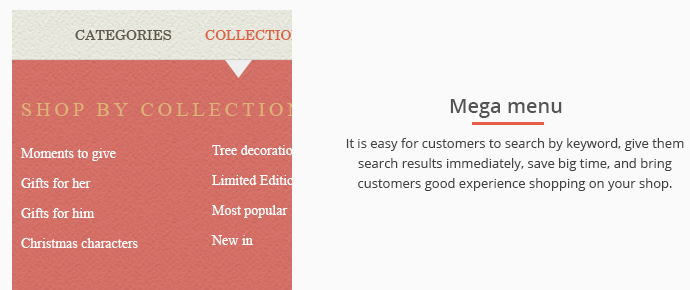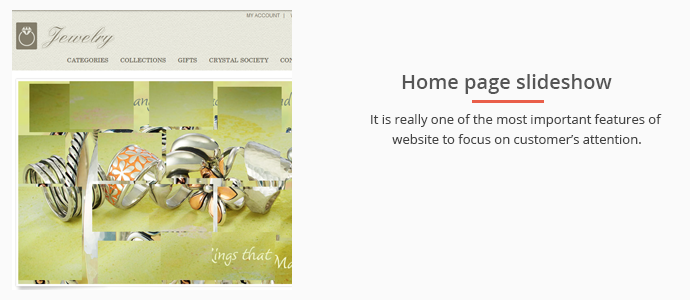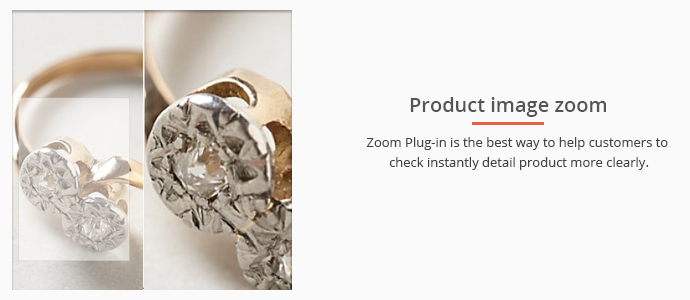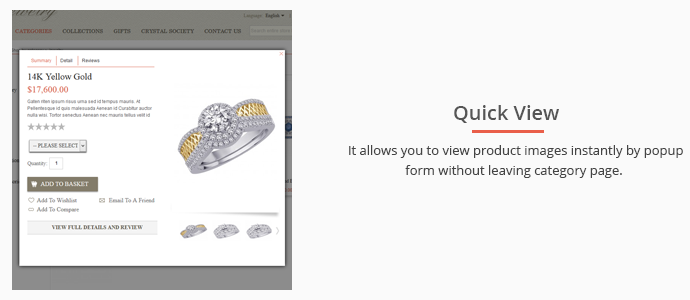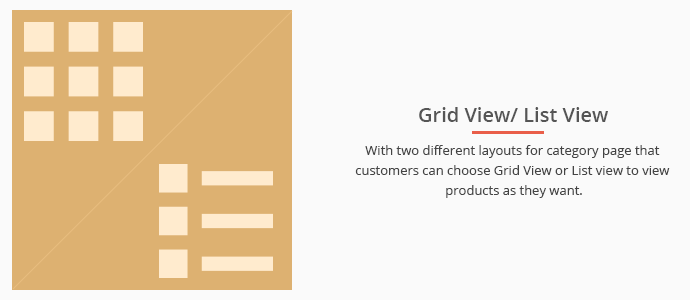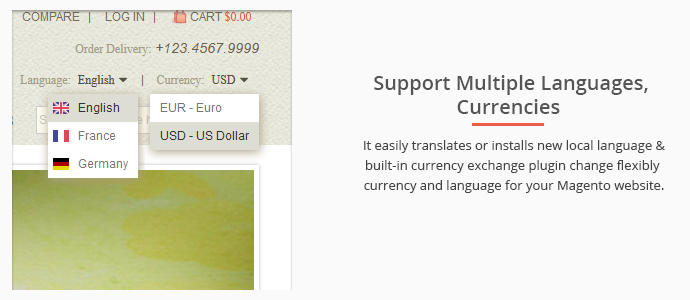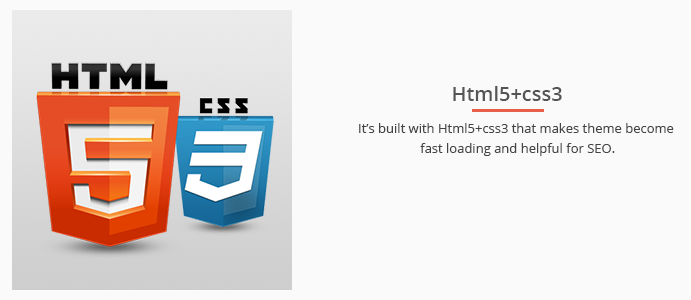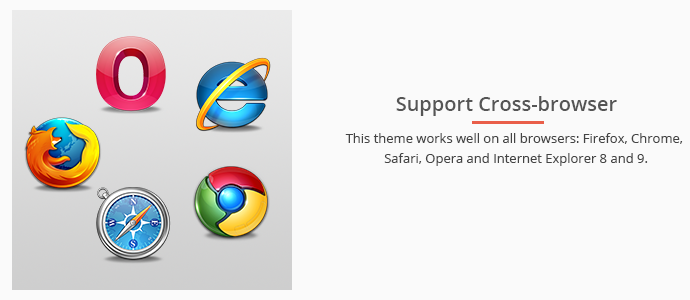 All Extensions Included
JEWELRY STYLE 1:
Cmsmart CloudZoom
Cmsmart CustomAttribute
Cmsmart Testimonial
Cmsmart Truemart
Cmsmart UltraSlideshow
Cmsmart Video
Facebook Login
Shopby
JEWELRY STYLE 2
Cmsmart AjaxCart
Cmsmart Ajaxsearch
Cmsmart CloudZoom
Cmsmart ColorProduct
Cmsmart CustomAttribute
Cmsmart GiftPromo
Cmsmart Navigation
Cmsmart News
Cmsmart Quantity
Cmsmart Quicklogin
You must buy Mobile theme SEPERATELY
Product Reviews (2) Write a review
Submit your review
First: rate the product. Please select a rating between 1 (poorest) and 5 stars (best)
Become a client on Cmsmart, you are protected strongly with our Client Protection Programe. Especially we built -in a strong Central Ticket Support system to help clients and partners working on the products item support after purchased.
Go to item support
We are happy to provide the customization services to buyer of this product, please submit your request here and we will contact you ASAP
Submit Request Customized
Change log
Updated: 2014, Sep 21
+ Compatible with MCE 1.9.x
+ Update new style for theme
Updated: 2014, Aug 30
+ Compatible with MCE 1.5.x - 1.8.x
+ Support Responsive layout
Product rating:
|
Write a review
Magento 1.6.x, Magento 1.7.x, Magento 1.8.x, Magento 1.9.2.x, Magento 1.9.x